60 Days of Giveaways!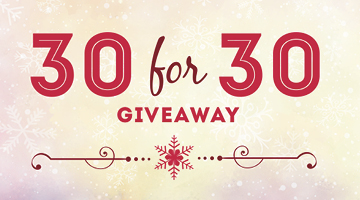 Date:
April 22, 2017 6:00pm
30 for 30 Giveaway
Last 30 days of Winter and first 30 days of Spring
60 Days of Giveaways!

February 18 - April 18
Play one hour of live poker on your B Connected card to earn an entry into a daily drawing at 9:00pm. One player will be drawn to win a Diamond Jo Poker hat and pick a square on the 30 for 30 board.

Saturday, April 22
Sixty prizes will be assigned to the squares and players must claim the prize for their squares from 6:00pm - 8:00pm.
Prizes worth up to $500 cash!