Win a VIP Tree Town Package!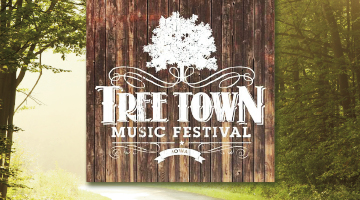 Win VIP Tree Town Music Festival Ticket Packages!
Saturday, May 13
Drawing - 10:00pm
VIP Tree Town Music Festival Packages Include:
- Two VIP Tickets
- VIP parking
- VIP access through main gate
- Free food from when gates open until 8:00pm (Friday, Saturday & Sunday)
- Private VIP restrooms
- Hotel accommodations (Thursday-Sunday)
Earn entries May 1-13 by plaing your favorite slot and table games with your B Connected card.
For more information or to purchase tickets, visit treetownfestival.com.